Red Ribbon Week – October 17-21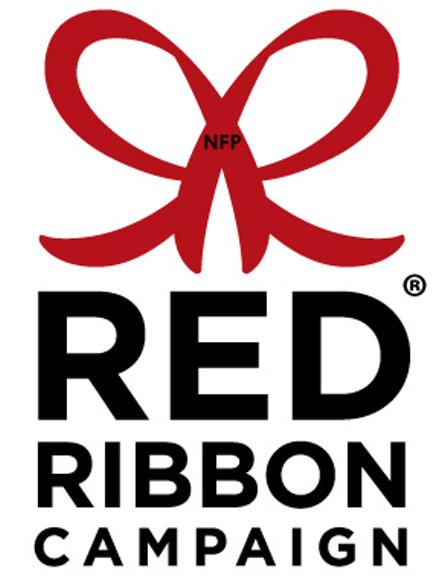 Did you know? Children of parents who talk to their teens regularly about drugs are 42% less likely to use drugs than those who don't; yet, only a quarter of teens report having these conversations.
Red Ribbon Week®, the oldest and largest drug prevention campaign in the nation, is your opportunity to get the ongoing conversation started.
Join Adobe Bluffs Elementary School's celebration of making healthy choices during Red Ribbon Week October 17-21.  Activities are as follows:
Monday, Oct. 17:  Red Ribbon Week Kick Off.  Wear Red!
Tuesday, Oct. 18:  Healthy Choices Are Key to Your Dreams.  Wear Your Pajamas!  Sign the pledge & get a treat.
Wednesday, Oct. 19:  Being Active Keeps You Healthy:  Wear Your Favorite Sports Gear or Dress Like Your Favorite Athlete!  Do the mileage club obstacle course to receive a special token.
Thursday, Oct. 20:  Color Me Healthy!  Dress in Rainbow Colors for the Annual Yearbook Photo!
TK and K: 

Purple

1st grade:

Blue

2nd Grade:  

Green

3rd Grade:  

Yellow

4th Grade:  

Orange

5th Grade:  

Red
Friday, Oct. 21:  Sock it to drugs.  Wear Crazy Socks!
This year's theme is YOLO. Be Drug Free.® Visit www.redribbon.org to learn more about Red Ribbon Week® and get tips for talking to your kids about drugs. The life you save may be that of your own child or a dear friend.