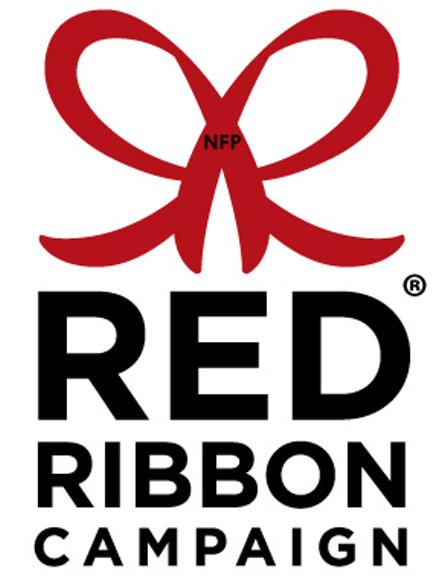 Join Adobe Bluffs Elementary School's celebration of making healthy choices during Red Ribbon Week October 17-21.  Activities are as follows:
Monday, Oct. 17: Red Ribbon Week Kick Off. Wear Red!
Tuesday, Oct. 18: Healthy Choices Are Key to Your Dreams. Wear Your Pajamas!  Sign the pledge & get a treat.
Wednesday, Oct. 19: Being Active Keeps You Healthy: Wear Your Favorite Sports Gear or Dress Like Your Favorite Athlete! Do the mileage club obstacle course to receive a special token.
Thursday, Oct 20: Color Me Healthy! Dress in Rainbow Colors for the Annual Yearbook Photo! 

TK/K wear

purple

1st grade wear

blue

2nd grade wear

green

3rd grade wear

yellow

4th grade wear

orange

5th grade wear

red

Friday, Oct. 21: Sock it to drugs. Wear Crazy Socks!
Did you know? Children of parents who talk to their teens regularly about drugs are 42% less likely to use drugs than those who don't; yet, only a quarter of teens report having these conversations.
Red Ribbon Week®, the oldest and largest drug prevention campaign in the nation, is your opportunity to get the ongoing conversation started.
This year's theme is YOLO. Be Drug Free.®  Visit www.redribbon.org to learn more about Red Ribbon Week® and get tips for talking to your kids about drugs. The life you save may be that of your own child or a dear friend.