Save the Date!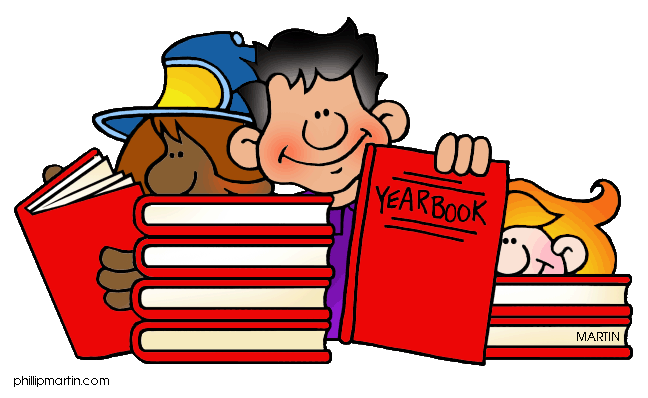 Yearbook Signing Party will be Friday, June 2nd, from 6pm to 7:30pm in the MPR.  The kids can pick up their books, hang out with friends, buy some food to support the 4th graders, support the library and buy some books to read over the summer and of course, enter to win prizes!!!
Did you forget to order a yearbook?  This year's book is 96 pages of full-color AB fun, all wrapped up in a cover with designs from the 5th graders!  You can by a book while supplies last.  Just submit $35 cash/check in the front office or bring to the party (exact change please).
The 5th graders will get their books as part of the picnic festivities during school, but they are welcome to come for the fun and prizes in the evening.  All books that are not picked up Friday will be delivered to the classrooms on Monday.  Please pick up your yearbook by the last day of school, so that it is not lost or damaged at school over the summer.  School staff and volunteers are not responsible for any lost or damaged books.
Any questions, contact Abby and Candice at adobebluffsyearbook@gmail.com